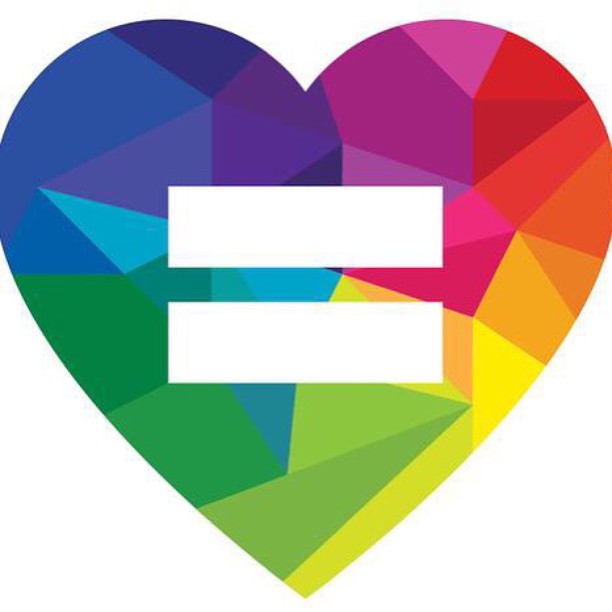 ECU Student Guild's stance on marriage equality
1.

ECU Student Guild's stance on marriage equality
The ECU Student Guild has taken a stance in support of marriage equality and all Guild spaces operate as part of the ALLY network. We also recognise that every individual has the right to vote in accordance with their opinions and beliefs and whether you are saying 'yes' or 'no' on the issue the ECU Student Guild is committed to providing an equitable and safe environment for all students.
You may have been overwhelmed with information about the marriage equality debate through social media, print media, television and radio, and you'll understand the plebiscite and subsequent postal vote implicitly. For those of you who are still confused, or who would like some more information to pass on to others who have questions, Huffington post has an online article that clearly explains what it is and isn't, who can vote and includes some key dates for enrolment and information. You can access that article here:
http://www.huffingtonpost.com.au/2017/08/15/marriage-equality-postal-plebiscite-what-you-need-to-know_a_23077619/
It is important to keep in mind that this is an issue that has serious impacts on the wellbeing of LGBTQIA people and the wider community. Some of the information that has already surfaced ahead of this debate is very upsetting and is negatively impacting the mental health of LGBTQIA people, especially young people. For students feeling overwhelmed or stressed by the issue you can make an appointment with our Guild Student Assist Officers. Alternatively, several resources are available below:
Practical tips to help LGBTQIA people through the campaign are available from ACON in their 'Staying Strong' tip sheet.
If you would like some more information about answering the regular questions that come up around the marriage equality debate I suggest you visit: www.australianmarriageequality.org