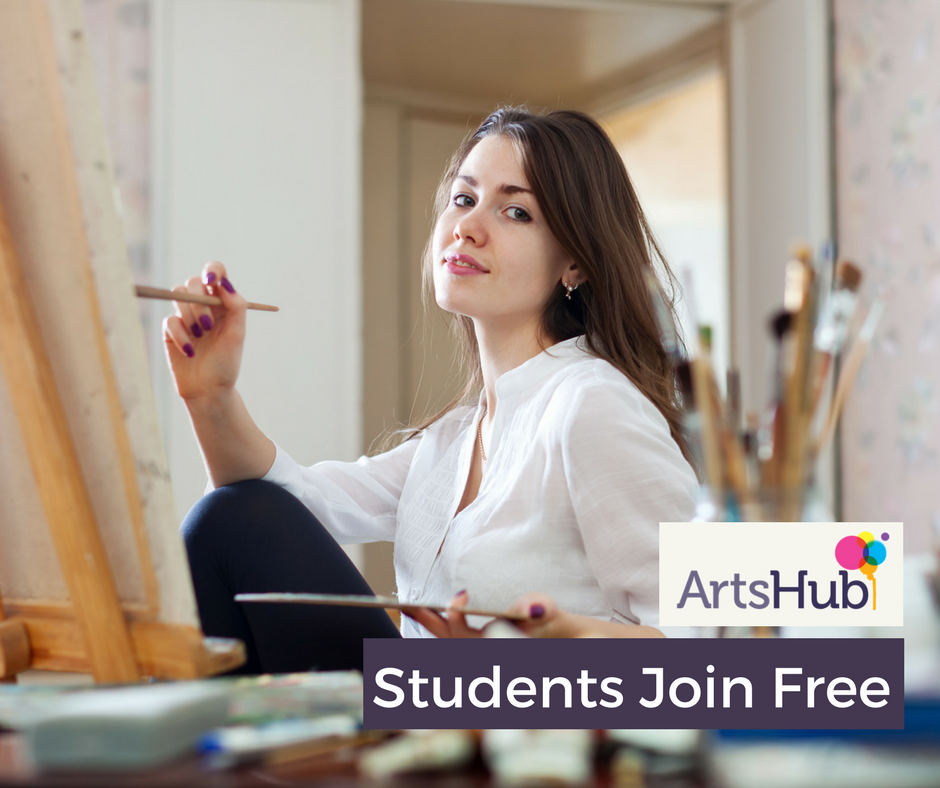 Did you know that your university has an Education Partnership with ArtsHub? This means that all students are entitled to a one year free membership to ArtsHub. A massive saving of $149 a year.
ArtsHub offers students a unique insight into the arts and creative communities. As well as a fortnightly newsletter with student specific articles, giveaways, jobs and volunteer opportunities.
It's so easy for your student members to join Australia's largest arts community. 
As the leading information and career portal for the arts, ArtsHub connects, shapes and influences the arts industry. ArtsHub gives arts professionals and students the insight and competitive advantage to define the future of their industry. ECU students can sign up to 12 months subscription to ArtsHub for free. www.artshub.com.au/education/student-sign-up/