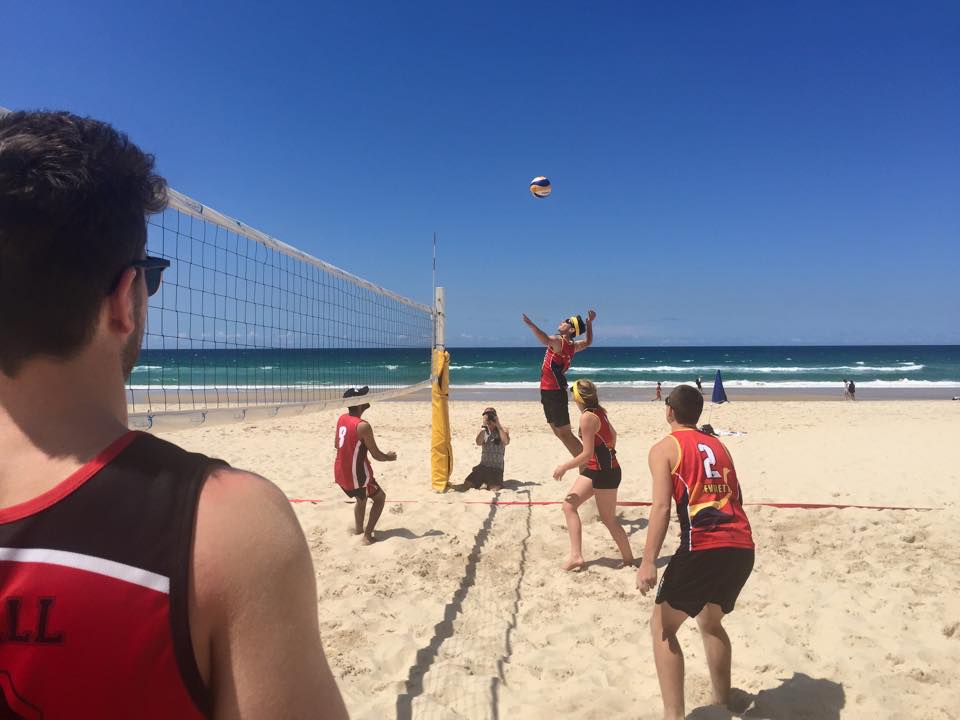 We believe there's more to attending university than just studying! We aim to ensure all the extra-curricular benefits of attending university are available to ECU students while promoting the interests of our members. We are a proudly independent and non-profit organisation run by and for ECU students.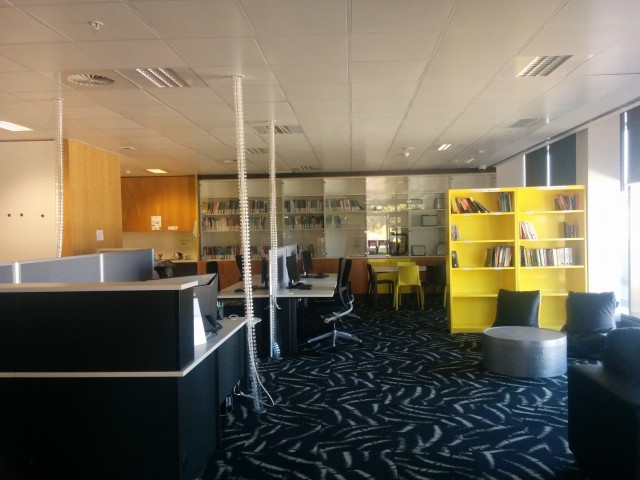 The ECU Student Guild provides a range of services.
Student Assist Services can help with academic and welfare issues;
Our Second-hand Bookshop helps you buy and sell your textbooks;
We host various parties and events on campus including the Guild Annual Ball;
Our Guild Discount Partner program provides you with local business discounts;
We fund ECU's student run magazine – Dircksey;
You can also book rooms and equipment through us.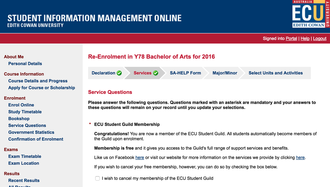 Guild membership is free! Only Guild members are entitled to the full range of Guild benefits and services, including our exclusive members discount program. You're a member automatically upon enrolment unless you tick the box to leave, so you're likely already a member! Check in SIMO if you're unsure and grab a membership sticker from your local Guild office.